Species Profile for puma (Puma (=felis) concolor (all subsp. except coryi))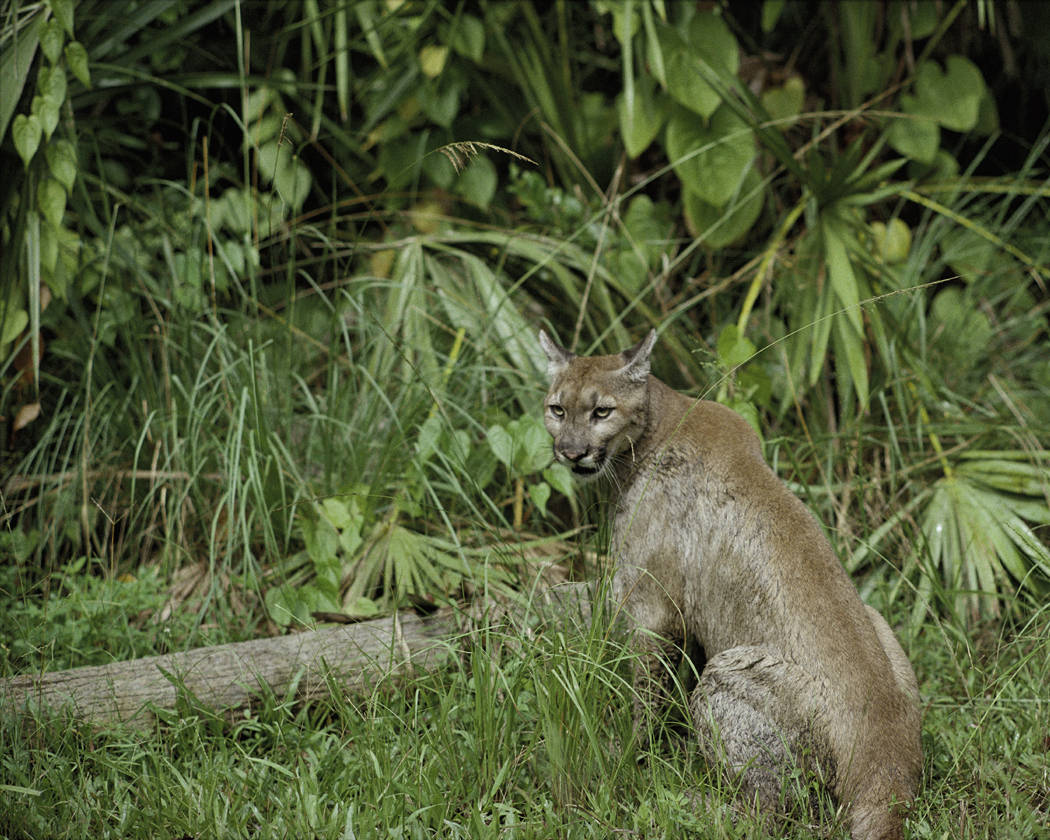 puma (Puma (=felis) concolor (all subsp. except coryi))
Listing Status:
General Information
The mountain lion is the largest cat in the park. It can easily be distinguished from the bobcat not only by its larger size, but also by its long tail. Also known as "panther" or "painter" in the southern Appalachians, this animal is generally tawny or yellowish-brown above and dull whitish to buff below. The sides of the muzzle, the backs of the ears, and the tip of the tail are black or dark brown.
States/US Territories in which the puma, FL is known to or is believed to occur: Florida
US Counties in which the puma, FL is known to or is believed to occur: View All
» Federal Register Documents
» Recovery
No recovery information is available for the puma.
» Critical Habitat
No critical habitat rules have been published for the puma.
» Conservation Plans
» Petitions
» Life History
No Life History information has been entered into this system for this species.
» Other Resources
NatureServe Explorer Species Reports -- NatureServe Explorer is a source for authoritative conservation information on more than 50,000 plants, animals and ecological communtities of the U.S and Canada. NatureServe Explorer provides in-depth information on rare and endangered species, but includes common plants and animals too. NatureServe Explorer is a product of NatureServe in collaboration with the Natural Heritage Network.
ITIS Reports -- ITIS (the Integrated Taxonomic Information System) is a source for authoritative taxonomic information on plants, animals, fungi, and microbes of North America and the world.
FWS Digital Media Library -- The U.S. Fish and Wildlife Service's National Digital Library is a searchable collection of selected images, historical artifacts, audio clips, publications, and video.