Species Profile for Fountain darter (Etheostoma fonticola)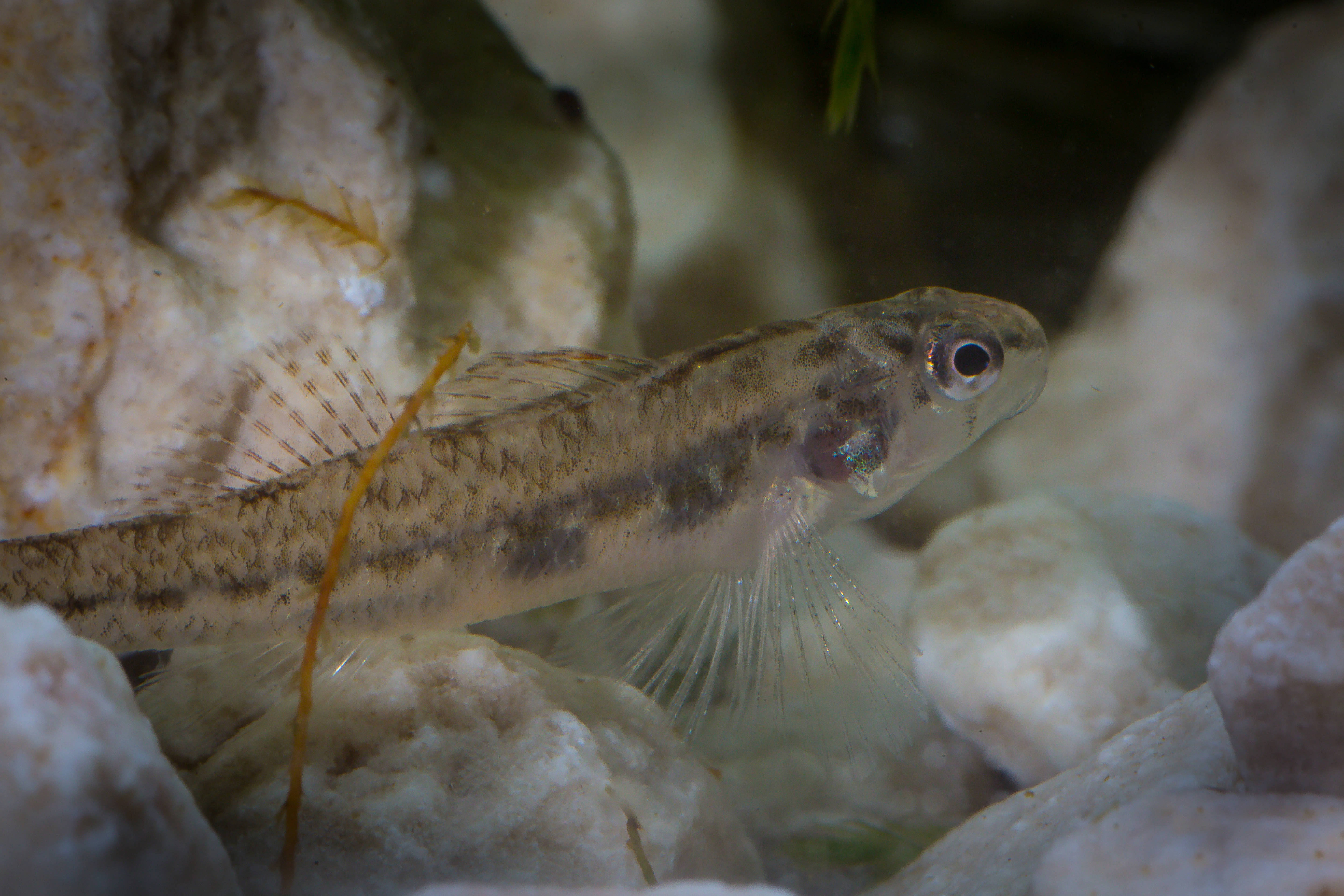 Fountain darter (Etheostoma fonticola)
Listing Status:
Where Listed:
WHEREVER FOUND
General Information
The fountain darters is among the smallest of the darters. Adults generally range from 19 to 30 mm total length. It is known only from the Comal Springs - River system in New Braunfels and the San Marcos Springs - River system in San Marcos, Texas.
States/US Territories in which the Fountain darter, Wherever found is known to or is believed to occur: Texas
US Counties in which the Fountain darter, Wherever found is known to or is believed to occur: View All
» Federal Register Documents
» Recovery
» Critical Habitat
To learn more about critical habitat please see http://ecos.fws.gov/crithab
» Conservation Plans
» Petitions
» Life History
Habitat Requirements
Fountain darters are known primarily from spring dominated aquatic habitats dominated by submergent macrophytes and algal mats. Eggs are attached singly to low dense vegetation, typically filamentous algae (Rhizoclonium sp.), creeping primrose-willow (Ludwigia repens)and in the upper San Marcos River on Hydrilla verticillata (Phillips et al 2011, Transactions of AFS).
Food Habits
Fountain darters prey on small microcrustaeans, shifting to slightly larger prey as they grow.
Movement / Home Range
Fountain darters have high site fidelity, moving on average (± SD) 10 ± 17 m during 1 year period (Dammeyer et al 2013 Transactions AFS 142:1049-1057)
Reproductive Strategy
Eggs are attached to submergent macrophytes and algae. Swim-up fry are about 4 to 5 mm. Fountain darters mature in about 8 to 12 months, when they attain about 18 - 20 mm total length. Reproduction is year round but productivity appears to be higher in the April - September period.
» Other Resources
NatureServe Explorer Species Reports -- NatureServe Explorer is a source for authoritative conservation information on more than 50,000 plants, animals and ecological communtities of the U.S and Canada. NatureServe Explorer provides in-depth information on rare and endangered species, but includes common plants and animals too. NatureServe Explorer is a product of NatureServe in collaboration with the Natural Heritage Network.
ITIS Reports -- ITIS (the Integrated Taxonomic Information System) is a source for authoritative taxonomic information on plants, animals, fungi, and microbes of North America and the world.
FWS Digital Media Library -- The U.S. Fish and Wildlife Service's National Digital Library is a searchable collection of selected images, historical artifacts, audio clips, publications, and video.