Species Profile for Virginia Round-Leaf birch (Betula uber)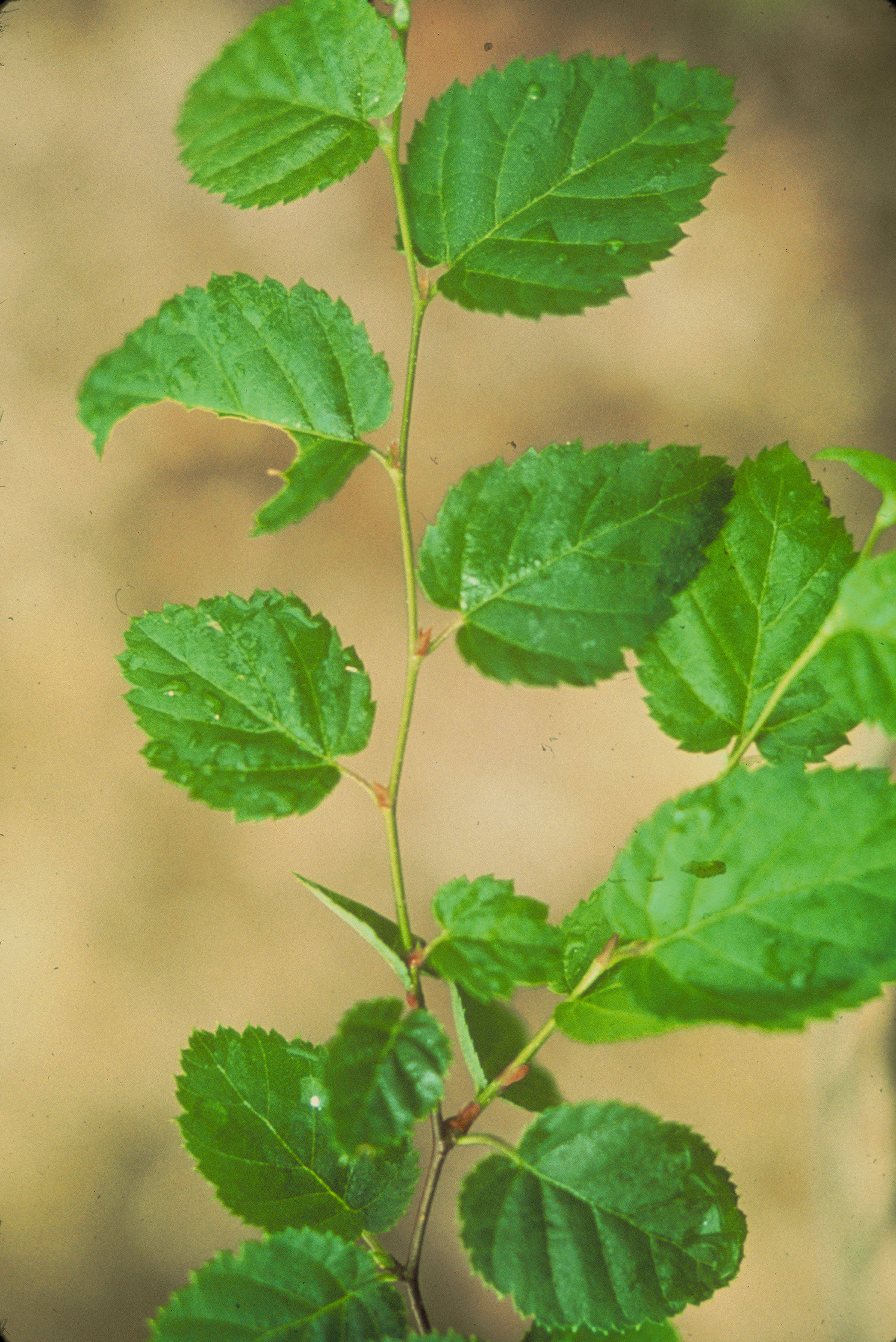 Virginia Round-Leaf birch (Betula uber)
Listing Status:
Where Listed:
WHEREVER FOUND
General Information
The Virginia roundleaf birch was originally discovered in 1918 and not seen again until 1975 when a population of 40 trees was found. The only naturally occurring population of this tree is in Smyth County, Virginia along the floodplain of Cressy Creek in an open secondary forest. Several test populations have been established for research and recovery purposes. All introduced populations are on U.S. Forest Service lands within the Mount Rogers National Recreation Area. This deciduous, single-trunked tree reaches a height of approximately 50 feet. The bark is dark brownish-black and has a wintergreen aroma when bruised.
States/US Territories in which the Virginia Round-Leaf birch, Wherever found is known to or is believed to occur: Virginia
US Counties in which the Virginia Round-Leaf birch, Wherever found is known to or is believed to occur: View All
» Federal Register Documents
» Recovery
» Critical Habitat
No critical habitat rules have been published for the Virginia Round-Leaf birch.
» Conservation Plans
No conservation plans have been created for Virginia Round-Leaf birch.
» Petitions
» Life History
Habitat Requirements
This birch is a subcanopy tree growing in rocky debris that is strongly acidic and very permeable. The natural population is within a narrow strip of second-growth forest that includes many sweet and yellow birches. The band of forest is nearly surrounded by agricultural land.
Reproductive Strategy
Reproduction is presumably asexual. The tree flowers in late April to early May with fruiting in September.
Other
An analysis of cross-breeding studies with this species indicates that it is actually a variation of the common sweet birch. Cultivated birch seedlings have increased the current population numbers. While the single natural population has continued to dwindle, recovery for the round-leaf birch hinges on the successful establishment of these cultivated populations.
» Other Resources
NatureServe Explorer Species Reports -- NatureServe Explorer is a source for authoritative conservation information on more than 50,000 plants, animals and ecological communtities of the U.S and Canada. NatureServe Explorer provides in-depth information on rare and endangered species, but includes common plants and animals too. NatureServe Explorer is a product of NatureServe in collaboration with the Natural Heritage Network.
ITIS Reports -- ITIS (the Integrated Taxonomic Information System) is a source for authoritative taxonomic information on plants, animals, fungi, and microbes of North America and the world.
FWS Digital Media Library -- The U.S. Fish and Wildlife Service's National Digital Library is a searchable collection of selected images, historical artifacts, audio clips, publications, and video.